A beautifully quaint cottage only minutes from Rideau Ferry, Ontario.
A Place For The
Whole Family
Our charming 3 bedroom cottage has everything you need to enjoy a time away. From swimming, to fishing, to having a classic camp fire, you're sure to have a relaxing get away on this beautiful lake.
This cottage also boasts good fishing which you'll be able to cook over the campfire or the BBQ. Feel free to bring your pets, but please note that a signed waiver is required.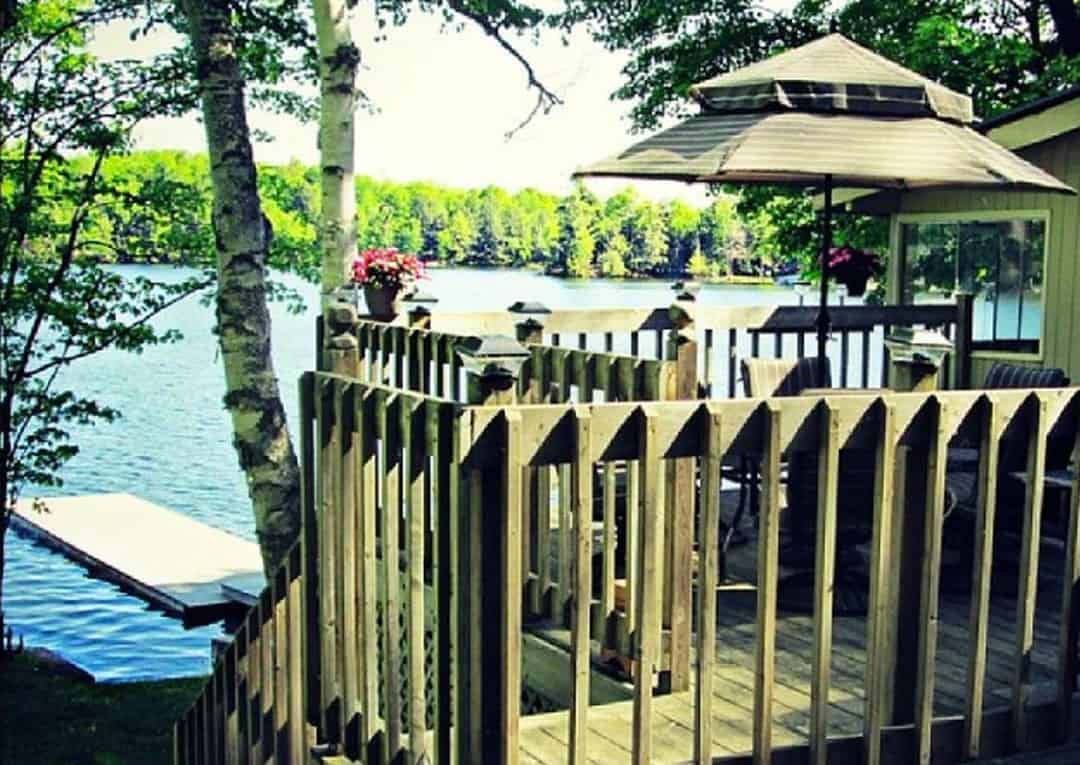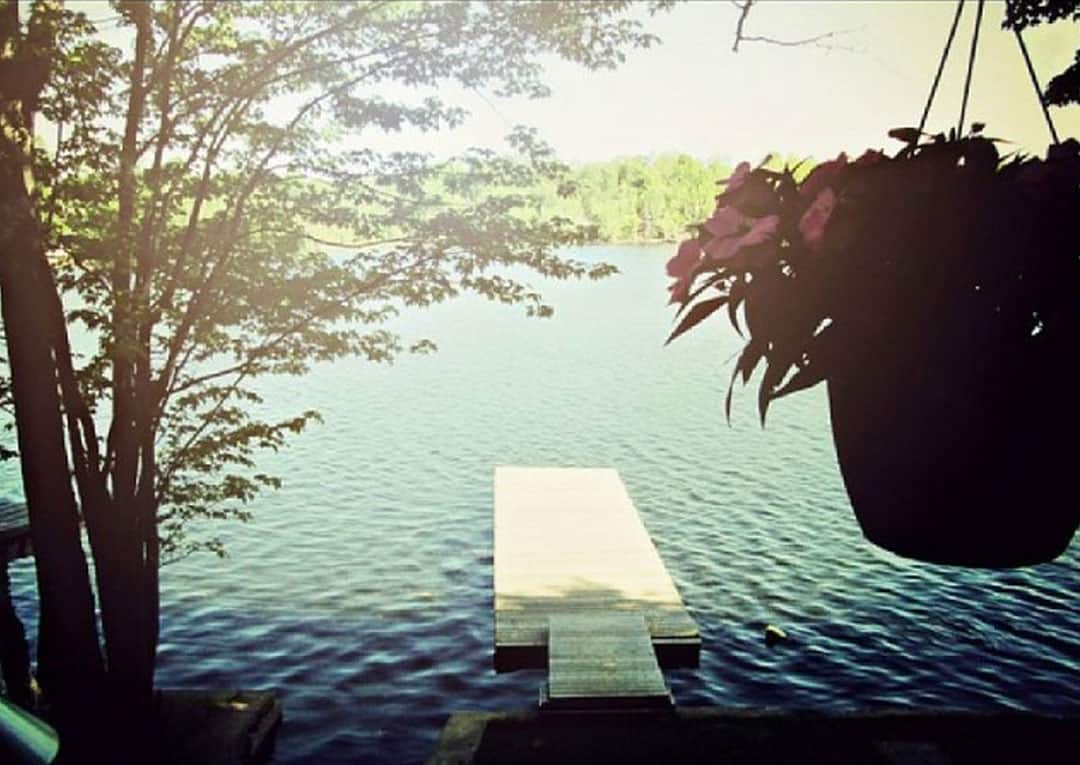 Amenities
Sleeps 8
3 bedrooms
1 bathroom (3pc)
Full kitchen with dish washer
Screen porch
Large deck
BBQ
Electric fireplace
Patio set
Lawn chairs
Kayak
Dock
TV (for dvd use only. no cable)
Stereo
CD & DVD
Ceiling fans
Pull out couch